Welcome to South Park's Women's Ministry
The vision of this ministry is Pursue. Unify. & Strengthen. Pursuing God, unifying as women, and strengthening each other in a Christ like way. All women are welcome to join our group. It doesn't matter your background or where you're at now in your life. We're here to love and support you.
The SPBCWomen meet once a month for a time of fellowship and learning. If you have questions, check out our Facebook Group (South Park Women's Ministry).
---
Upcoming Events
All South Park Ladies are invited to join us for a special evening with our new pastor's wife as she shares her inspiring testimony. We will have dinner at 6:30 pm the cost is $5 per person. The program begins at 7:00 pm. For questions and to RSVP contact Linda Henry or sign up on the Bulletin Board.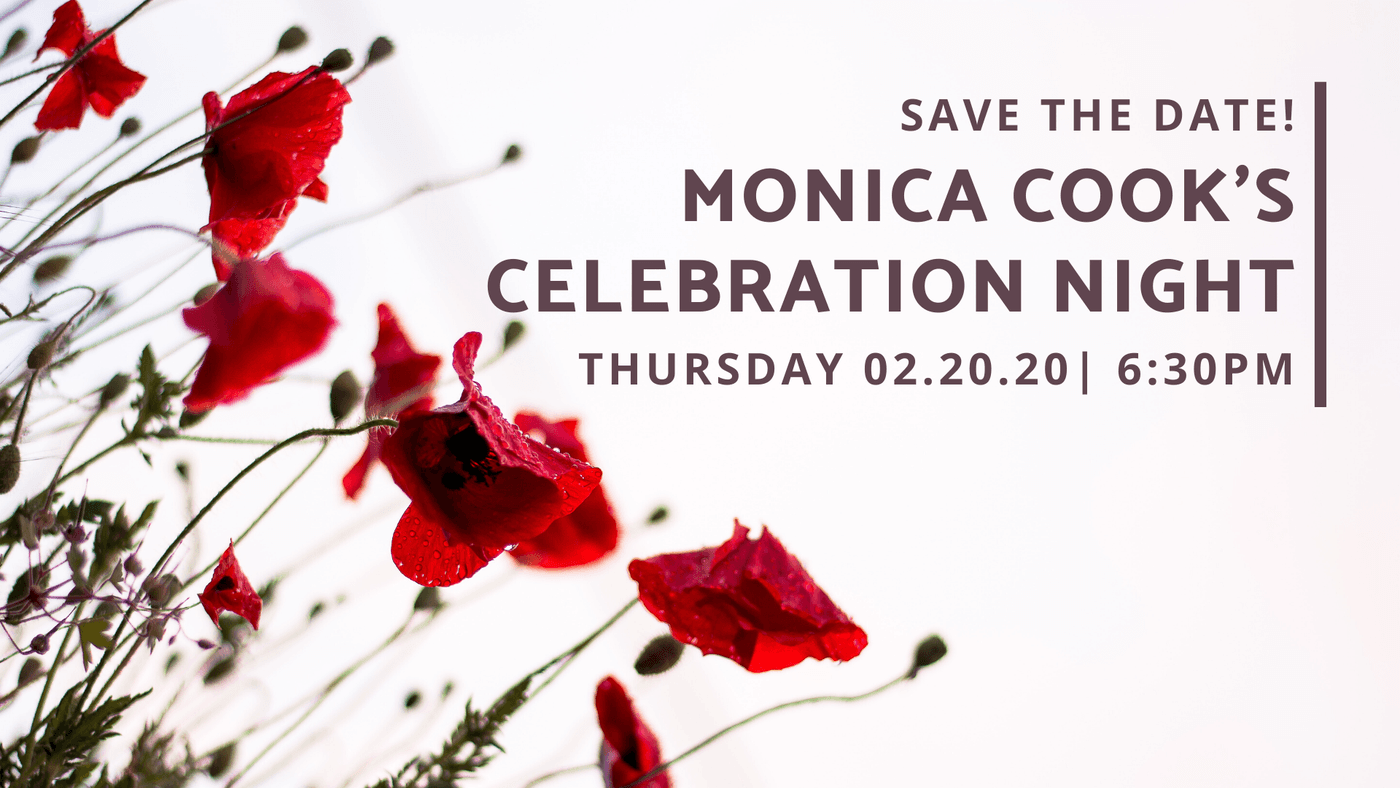 ---