Sunday's we EQUIP, Wednesday's we RECHARGE!
Join us Sunday at 10:30a & Wednesday MDWK Bible Study at 7:00p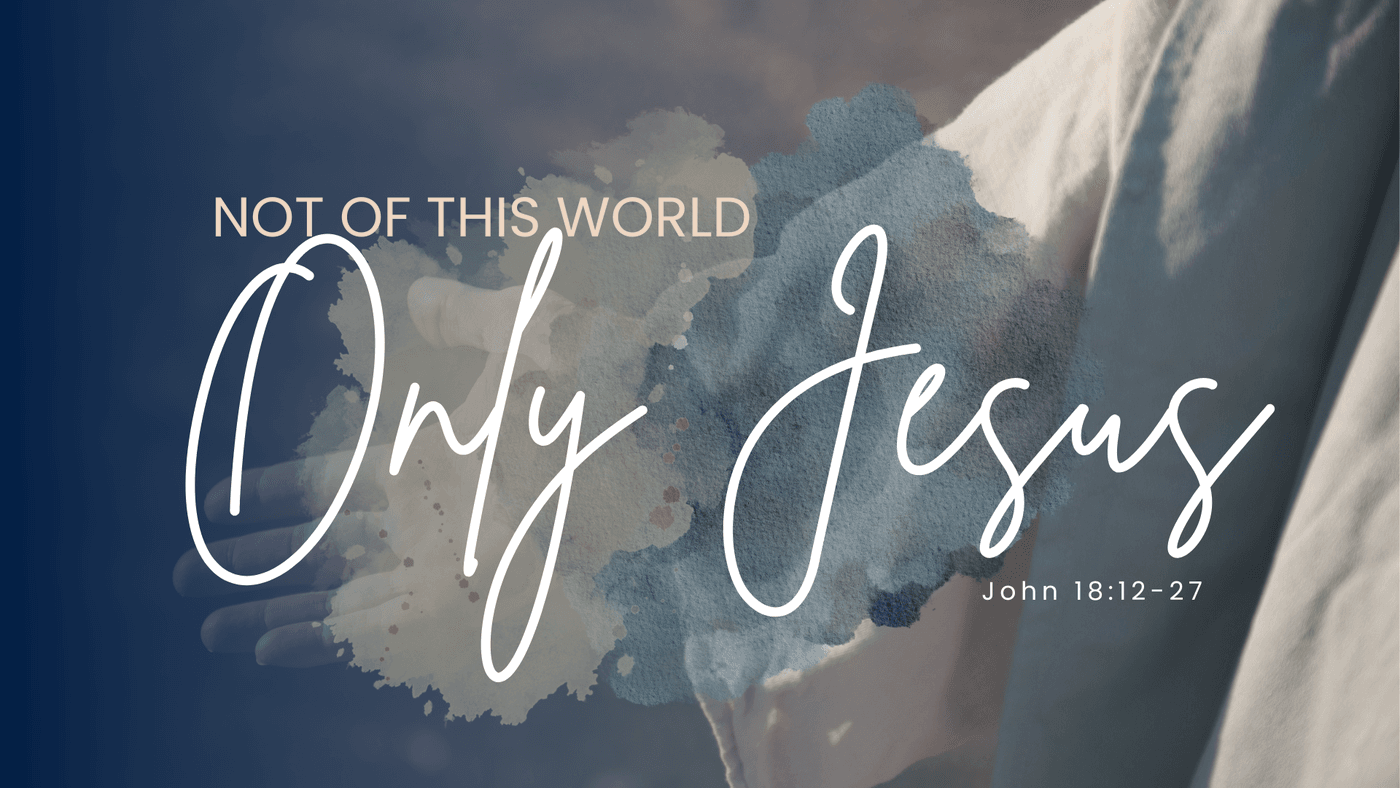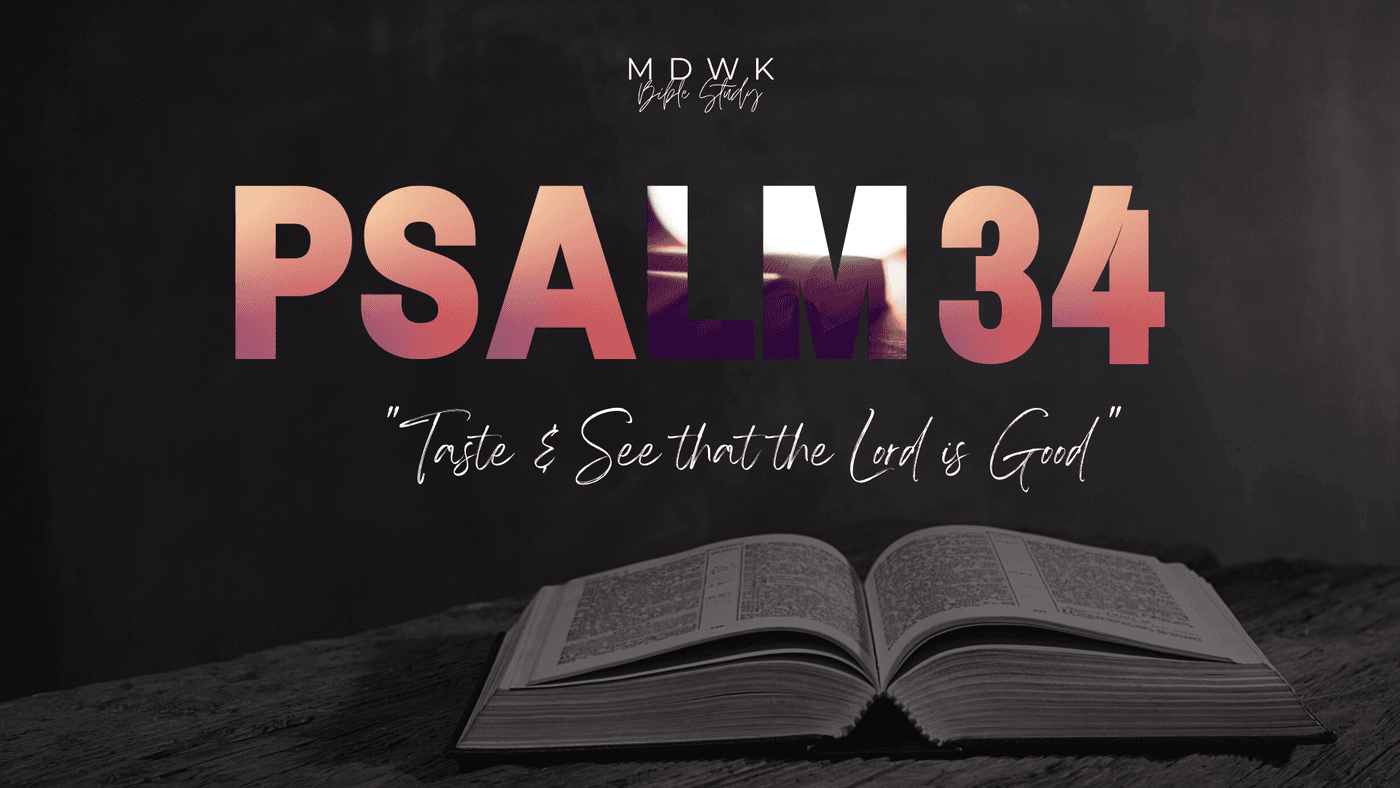 ---
We invite you to invite your family and friends to join us on Sunday, July 3rd for our Fourth of July Celebration Picnic after church service.
We only ask that you bring a dessert to share!
---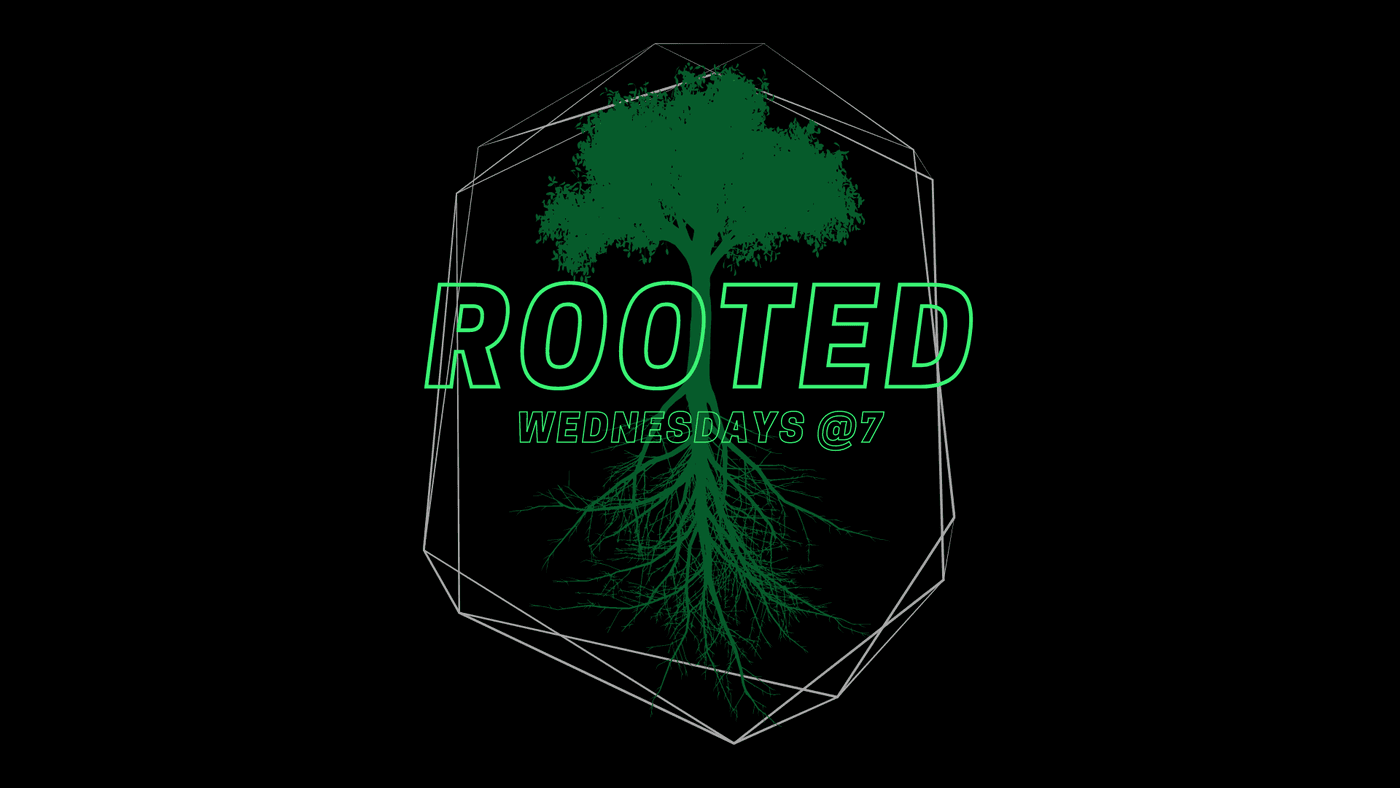 Rooted | 7:00p
SPYouth meet together on Wednesday nights to play games, sing praise, and study the Word given.
---
SPARK STUDIOS VBS 2022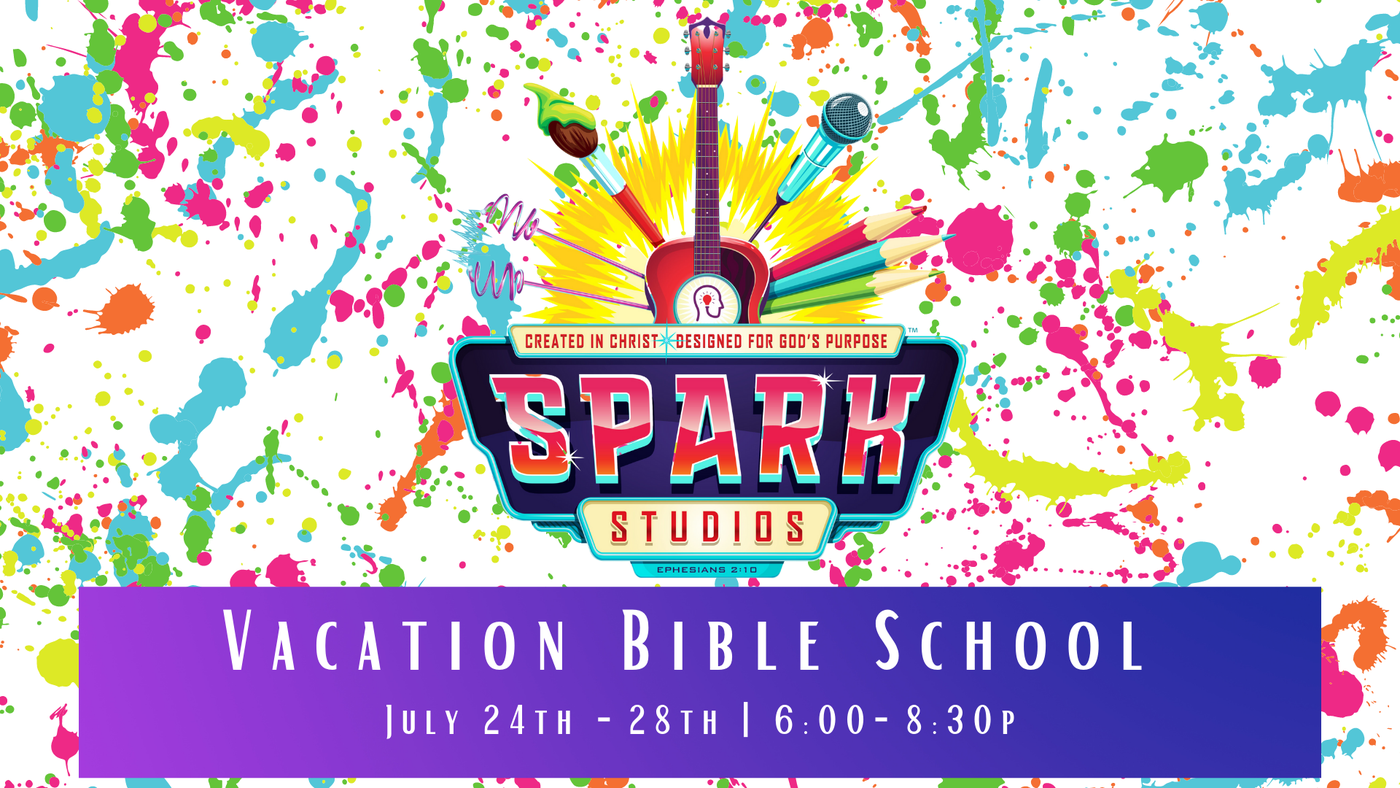 GET READY! VBS IS COMING!
Spark Studios VBS 2022
July 24th - 28th from 6:00p to 8:30p
For Children Pre-K through 5th grade.
Pre-Registration Sunday, April 24th through Sunday, June 5th.
*During Pre-Registration you can purchase a VBS Theme T-shirt for your child.
VBS Theme T-shirt Cost: $12.00
All forms and payment can be given to Taylor & Monica Wiggins or church office
*(you may also scan in and send forms back via email at spbc7201@spbc.life).
---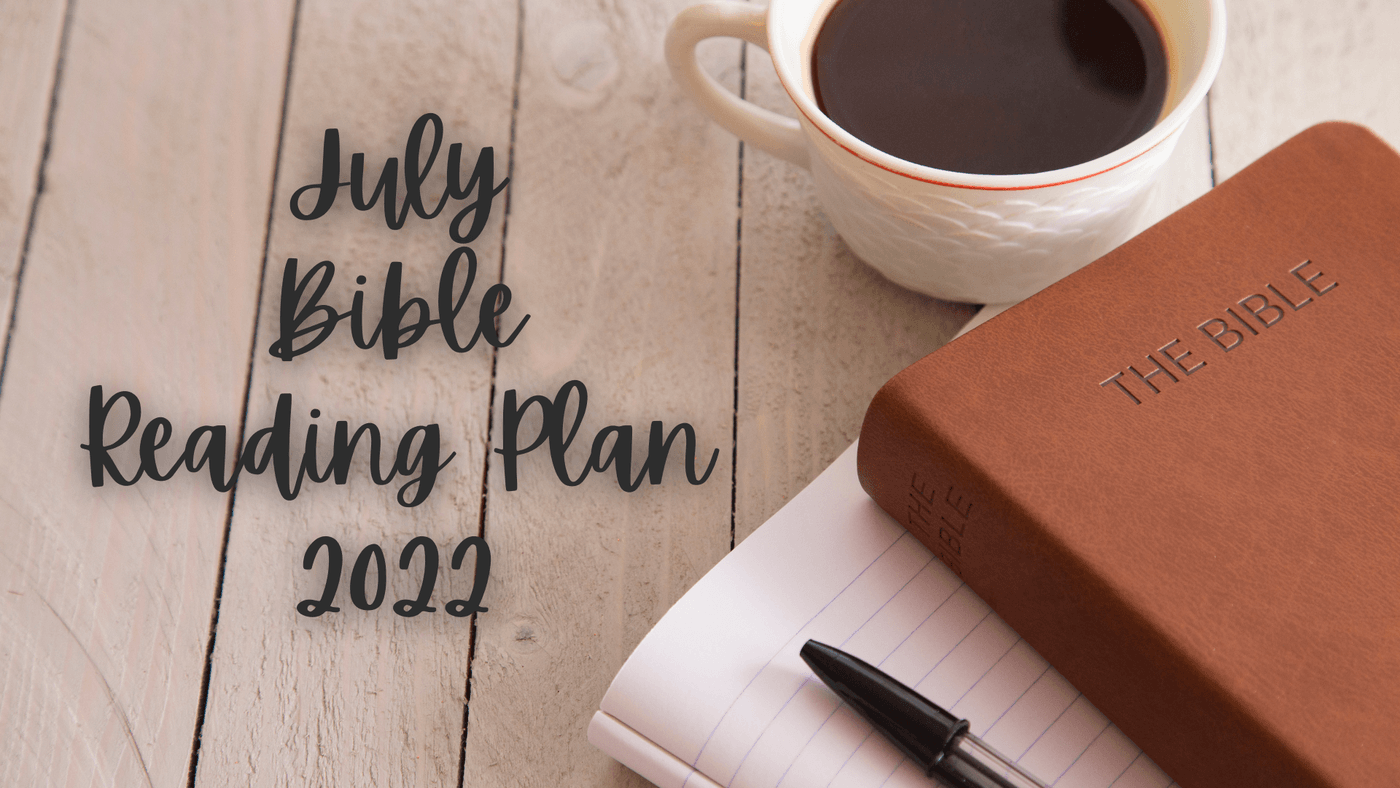 The One Year Chronological Bible Reading Plan
Let's read the Bible together in a year.
You can Download the plan on your YouVersion Bible App!
---