Welcome to South Park's Teen Ministry
SPBCTeens is open to all 6th-12th grade students and meets once a week on Wednesdays from 6p-8p for a time of fellowship and learning. The first hour is open hangout time. The second hour is our lesson time.
If you have questions, contact Adam or Jessica Isch.
UPCOMING EVENTS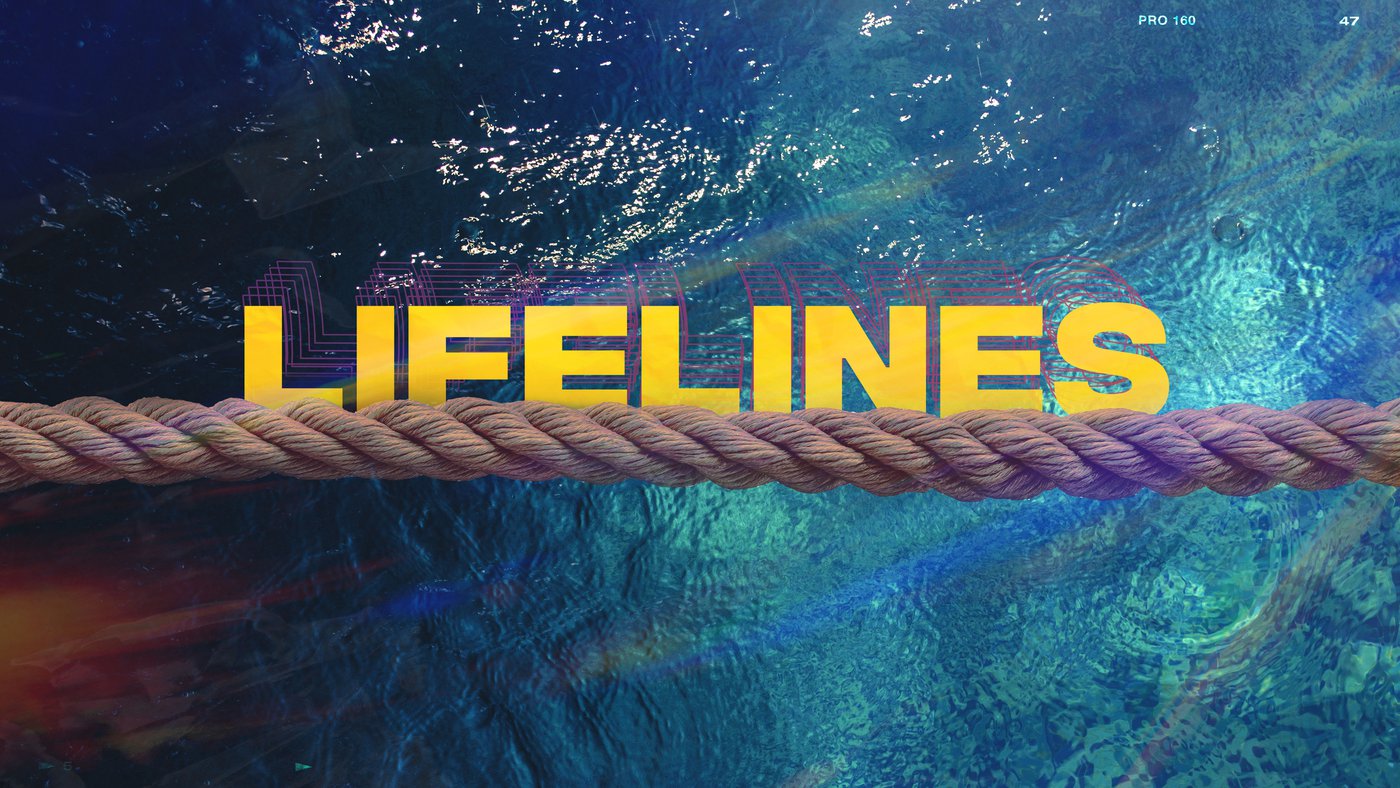 LIFELINES: A 4-WEEK SERIES ON FRIENDSHIP
Do you have any friendships you can really count on — the kind of friendships you might call your "lifelines?" God designed us to have friendships we can trust, but God also knew we'd need some help figuring out how to build friendships that are lifelines for each other. In this 4-week series, we'll look at the kind of friendship Jesus models for us: friendship that lets us be real, gives us a chance to grow, gives us a group when we feel alone, and can even change the world.
August 7 Fun Day -The first Wednesday of the month is always Fun Day. This month we are having an ice-cream social.
August 14 - Week 1 GODLY FRIENDSHIPS LET YOU BE REAL.
August 21 - Week 2 GODLY FRIENDSHIPS HELP YOU GROW
August 28 - Week 3 GODLY FRIENDSHIPS NEVER LEAVE YOU ALL ALONE.