Welcome to South Park's Teen Ministry
SPBCTeens is open to all 6th-12th grade students and meets once a week on Wednesdays from 6p-8p for a time of fellowship and learning. The first hour is open hangout time. The second hour is our lesson time.
NEW for the 2019-2020 Year. . . . Our monthly Fun Night will now happen on the 1st Sunday of the month. Also we've added Volleyball Night on every 3rd Sunday of the month. Check out the calendar below!
If you have questions, contact Bro. Adam or Jessica Isch.
UPCOMING EVENTS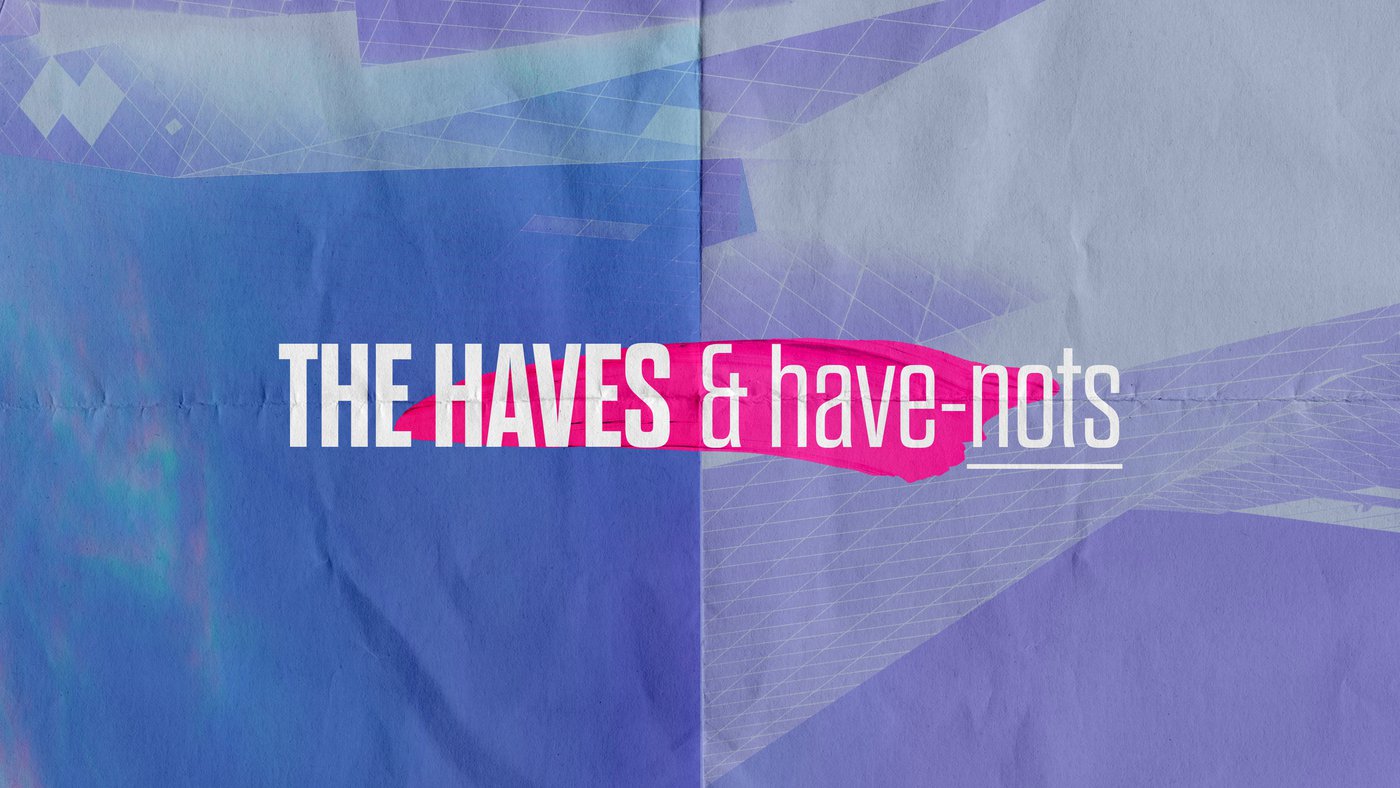 THE HAVE & HAVE NOTS: A 4-WEEK SERIES ON IDENTITY
How many times have you compared yourself with someone else today? Seriously — see if you can count. Whether it's their stuff, their looks, their skills, or their popularity, we can't help but notice all the things other people have, and how those things compare to all the things we wish we had. But in this 4-week series, we're going to focus on four things that God has given to every single one of us. You have a past, you have today, you have a future,and you have a family. All four of these things make you valuable and uniquely you.
October 9 - Week 1 YOU HAVE A PAST.
October 16 - Week 2 YOU HAVE TODAY.
October 23 - Week 3 YOU HAVE A FUTURE.
October 30 - Week 4 YOU HAVE A FAMILY.
---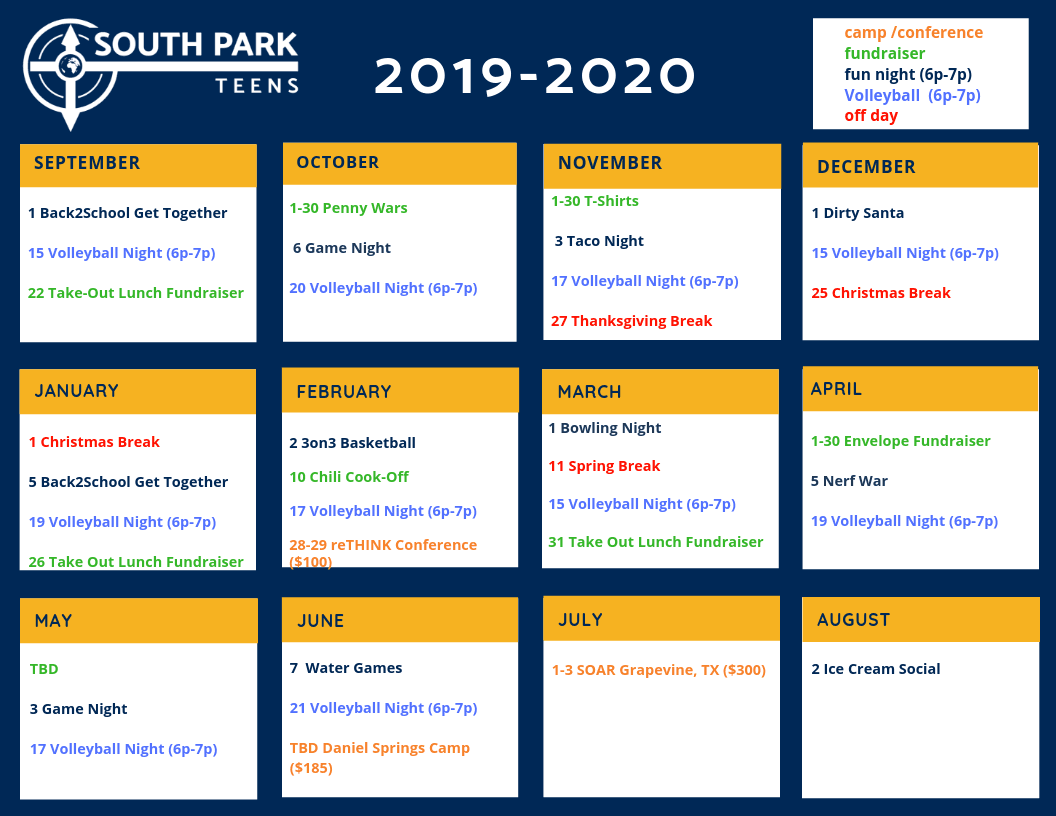 ---