Welcome to SPKids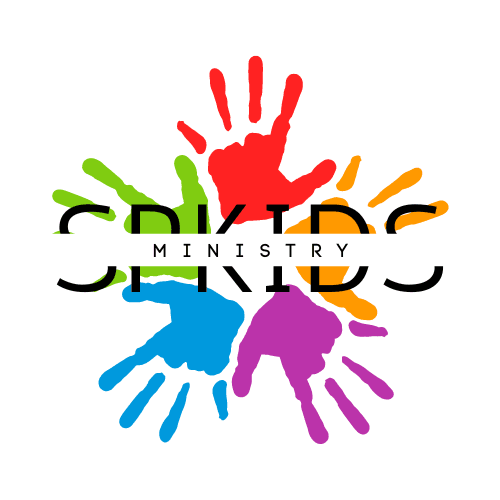 At South Park Baptist Church our kids (PK through 5th grade) experience a safe, age-appropriate environment where they learn about Jesus in a creative and relevant way.
We would love to see you and your family visit SPKids Wednesday Nights!
SPKids meet once a week on Wednesdays in Room 206 from 7:00p-8:00p and follow the CISD Calendar.
Your First Visit
Here's what to expect when visiting SPKids for the first time:
First, find the Welcome Table located by the front door. There we will meet your family and then one of our SPKids Leaders will ask you to fill out a registration form.
The form will ask for the following personal information (NOTE: We value your privacy and will not share this information with anyone):
Parent/guardian name(s)
Child's name
Child's birthdate
Home address
Phone number
Any special instructions (allergies, special needs) for your children
How drop-off and pick up work
Drop-off: Once we know who can pick up you can just drop off your student(s) by the Welcome Table and they can make their way upstairs to Room 206. We always have adults watching over them before the leaders arrive but we ask that you not drop off more than 15 minutes before start time.
Pick up: Leaders will walk students downstairs and line up next to the water fountains for you to pick up.
During Group Time: In the event that we need to contact you during the service, we will call the phone numbers you listed on your registration sheet.
Upcoming Events