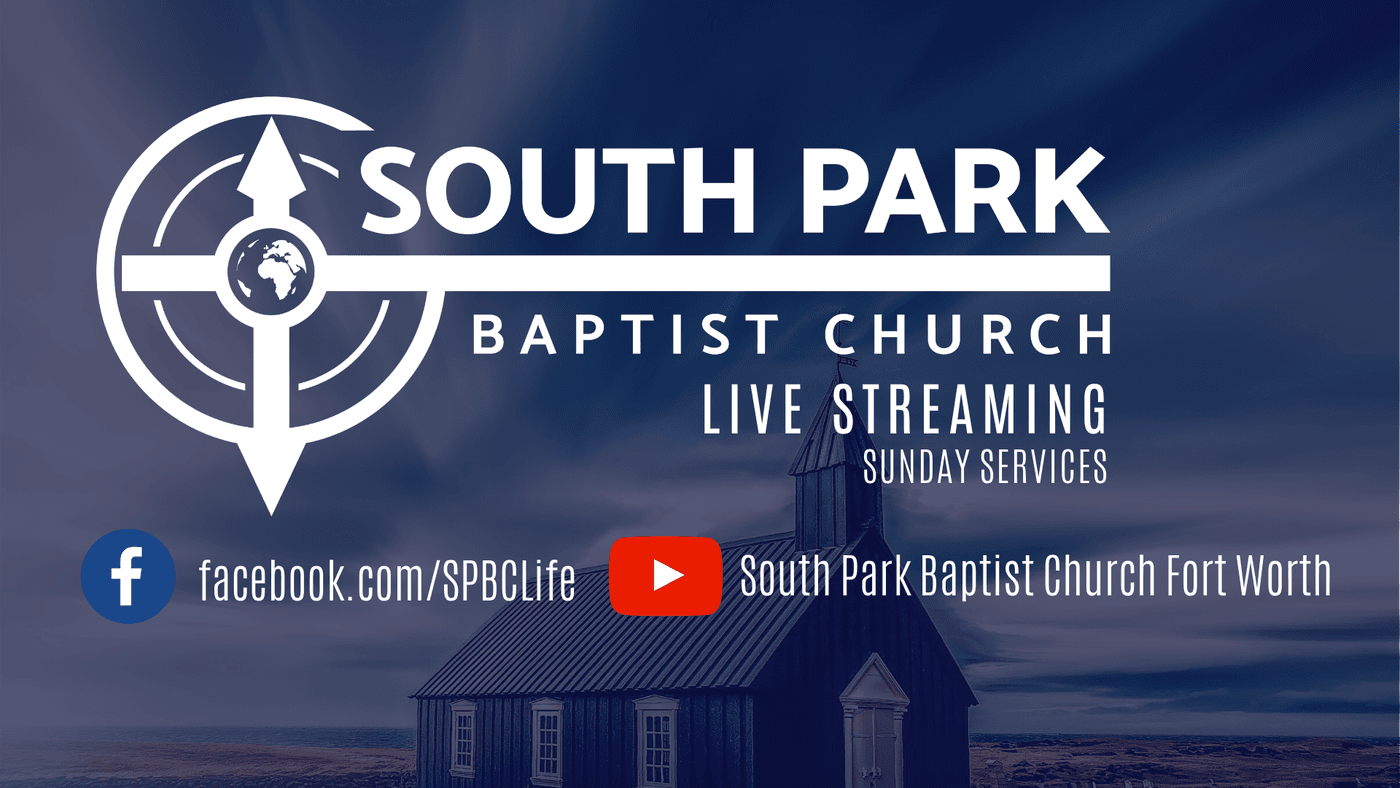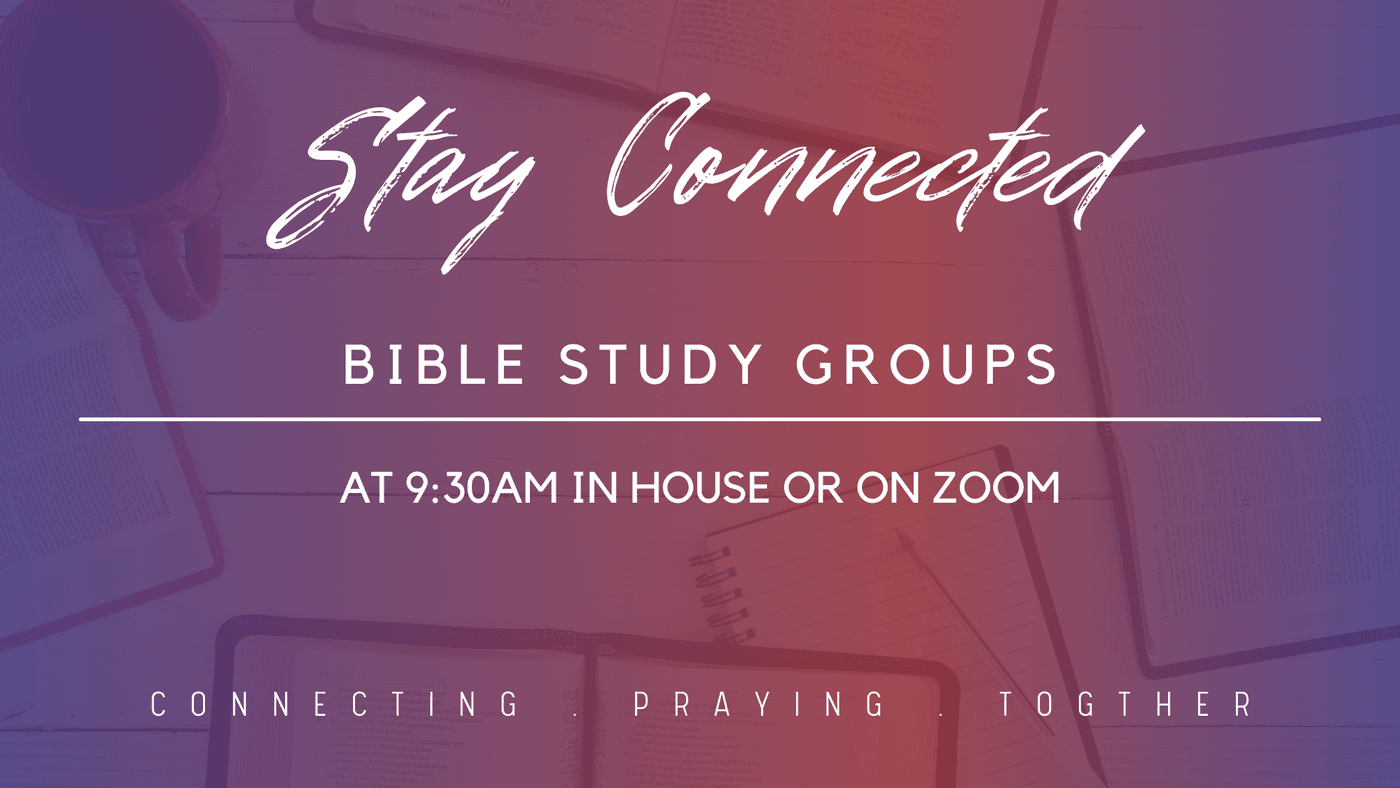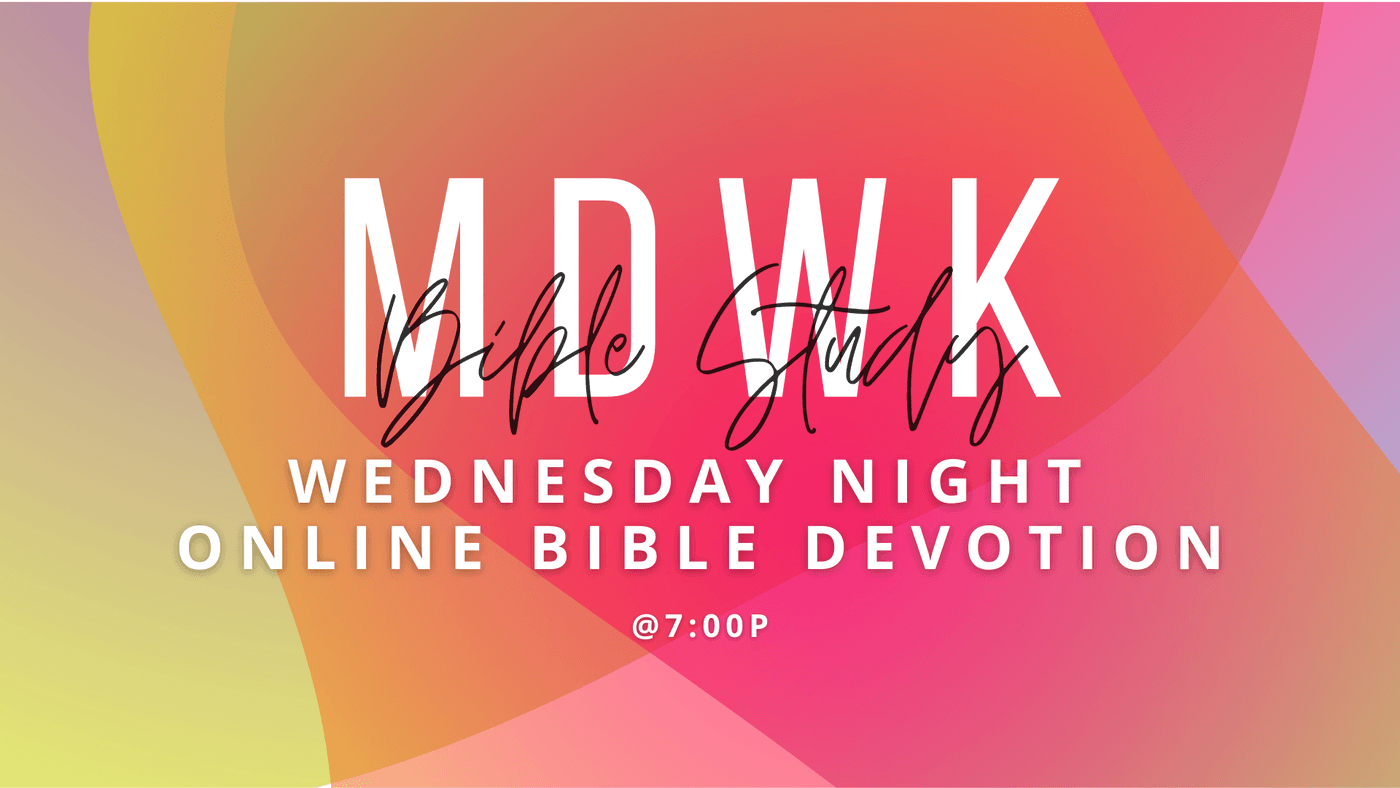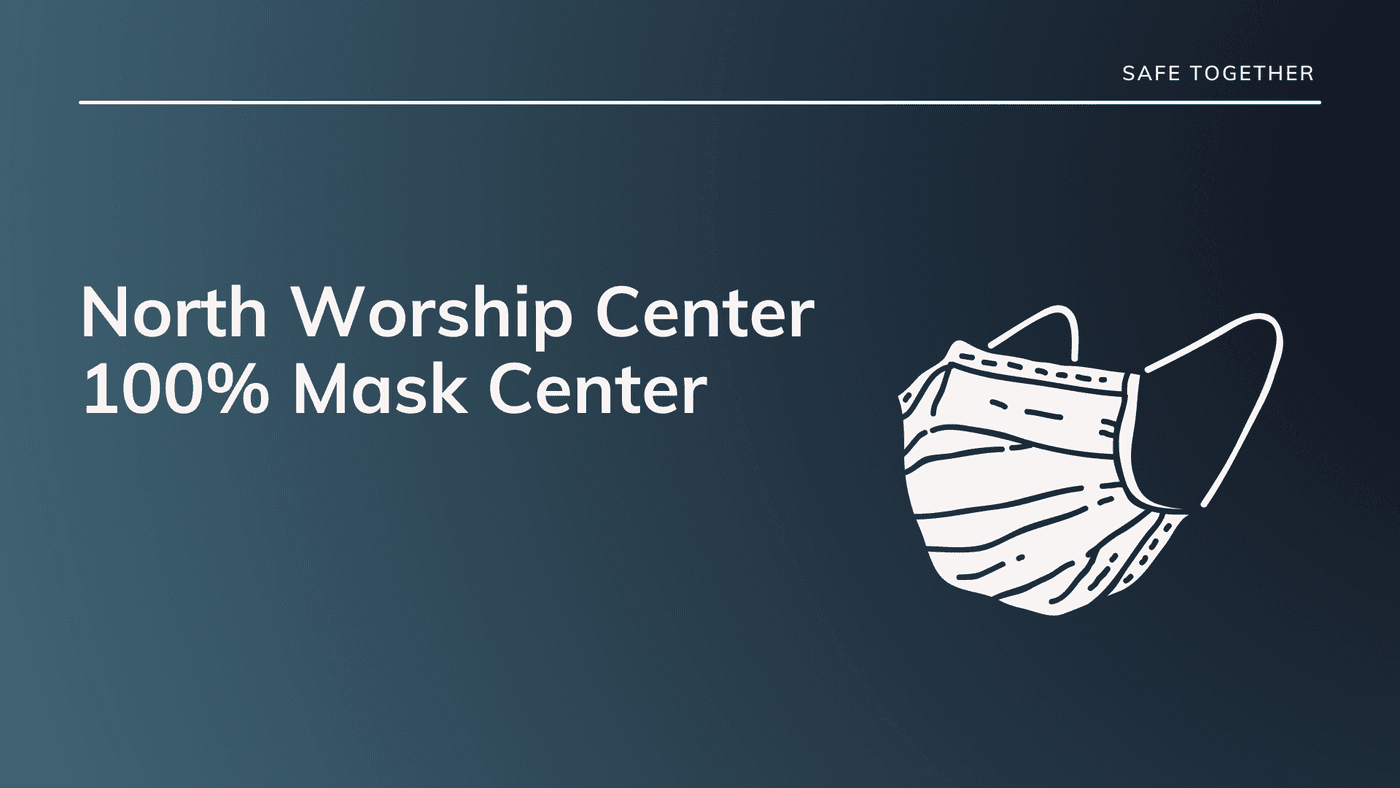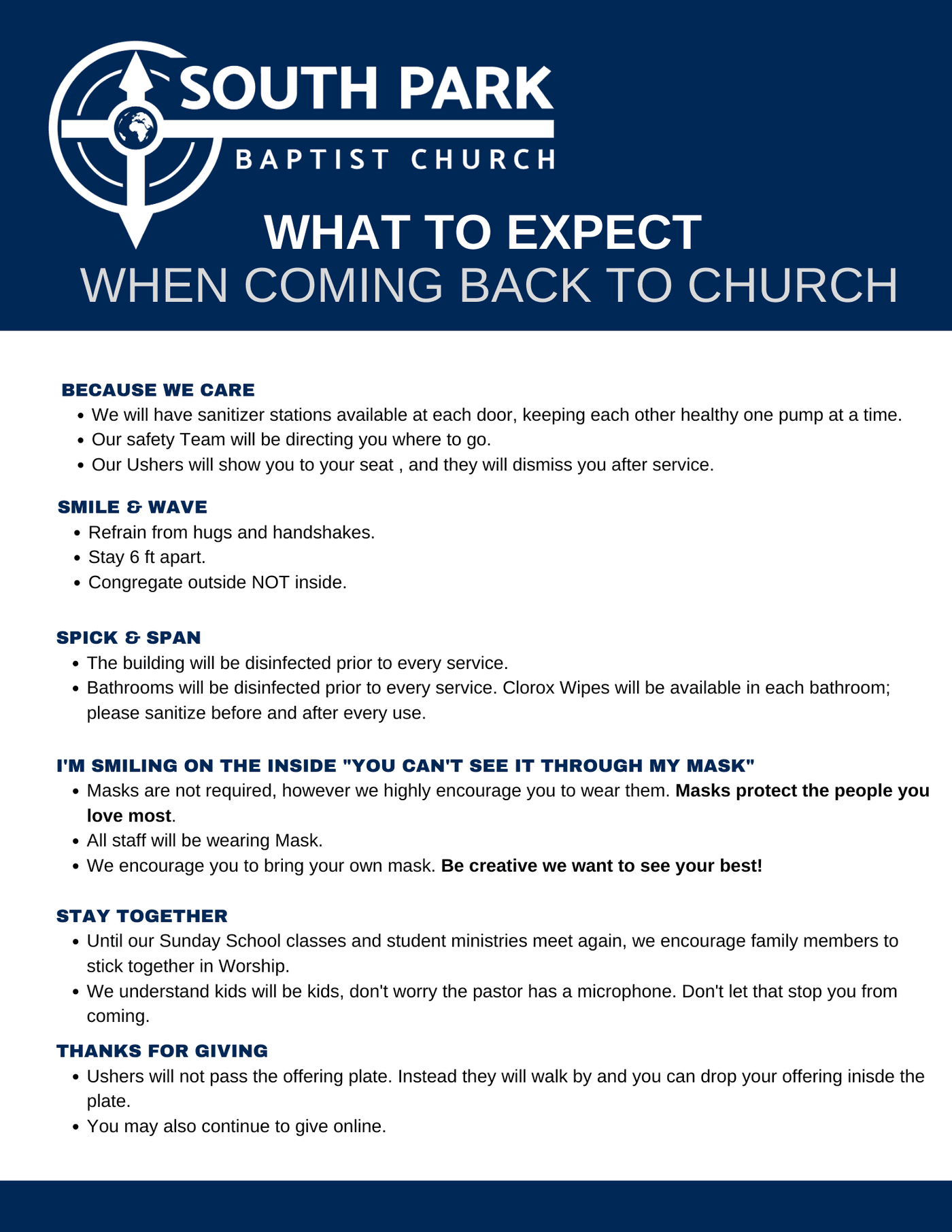 In order to create a spacious and safe environment, we will have limited seating with adequate spacing in our Worship Centers. We are taking every step of precaution as prescribed by the CDC to ensure that South Park Baptist Church is safe, secure and spacious for your family.
Ask the following questions on behalf of your entire group before coming to church:
Am I showing any flu-like symptoms?
Have I had a fever of 100.4 or higher in the past 14 days?
Have I had exposure to someone who has tested positive for COVID-19?
Is there any medical reason why I believe I shouldn't be around others?
If you answered yes to any of these questions, we strongly encourage you to attend South Park Baptist Church services online.
Our online church services are still available! If you do not join us in person,
worship with us at 10:30a online.
Join us on Facebook Live or YouTube Live